Who we are
GeoInstinct is Vietnam's first Integrated Measurement and Geospatial Consultancy and now the leading provider of 3D Laser Scanning, Mobile Mapping and Ground Penetrating Radar services with projects across the world.
Our experienced professionals are dedicated to delivering the highest quality data, drawings and models, using state-of-the-art equipment, technology and processes.
GeoInstinct utilizes Leica survey-grade laser scanners to survey large scale projects such as buildings, sites, plants, machinery and industrial space with an accuracy of up to 1 mm. Project managers provide custom quotes and quickly mobilize to laser scan each site.
GeoInstinct has customers across 4 continents and partnerships with some of the best companies in the industry, including Leica Geosystems and Aurecon Group.
GeoInstinct is run by British, German and Vietnamese Engineers with extensive experience across Europe and Vietnam.
We are your trusted partner!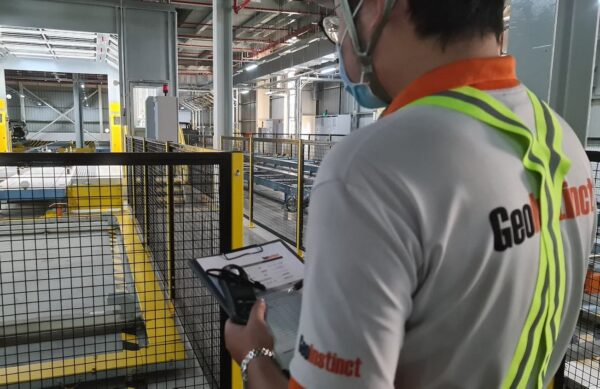 What we offer
GeoInstinct offers the complete range of surveying, 3D Laser Scanning, BIM, Digital Twins and City Mapping services, supported by Expert consultation for even the most complex projects.
For Digital Capture, we offer services including:
3D Laser Scanning
3D Immersive Digital Condition Reports
360 Photography
Airborne LIDAR
Bathymetric Surveys
Ground Penetrating Radar
Measured Building Services
Mobile Mapping
Photogrammetry
Topographic Surveys
Scan-to-BIM
Scan-to-CAD
Terrestrial Laser Scanning
UAV Surveys and Inspections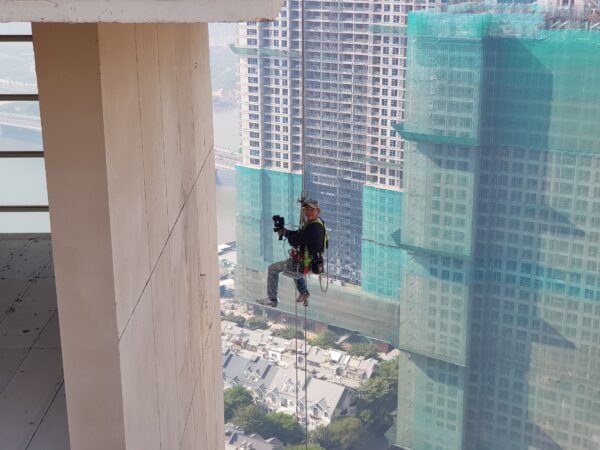 Why we are unique
GeoInstinct as the first multi-disciplinary measurement and geospatial consultancy in Vietnam brings to market a unique offering which enables high quality projects regardless of size.
No longer is surveying or geospatial data collection done on its own, instead is offered as a complete solution, giving clients the ability to choose from simple deliverables such as CAD drawings all the way to 7D BIM, implementation of state-of-the-art Digital Twins which involve frequent updates and real-time sensor data.
GeoInstinct brings international standards for our clients in Vietnam and globally, with strict protocols including:
Professional Indemnity Insurance
Public Liability Insurance
Anti-Bribery Policies
Cybersecurity Policies
Modern Slavery Policies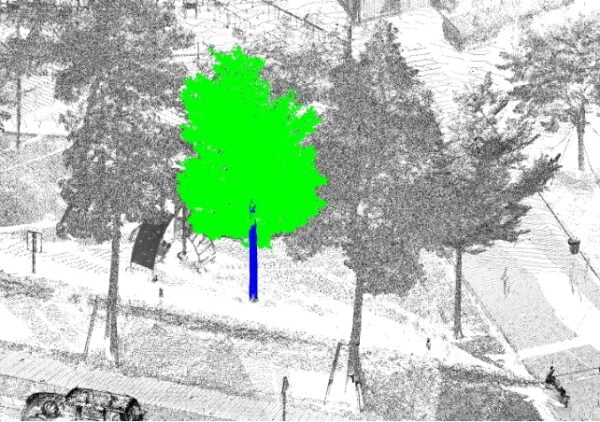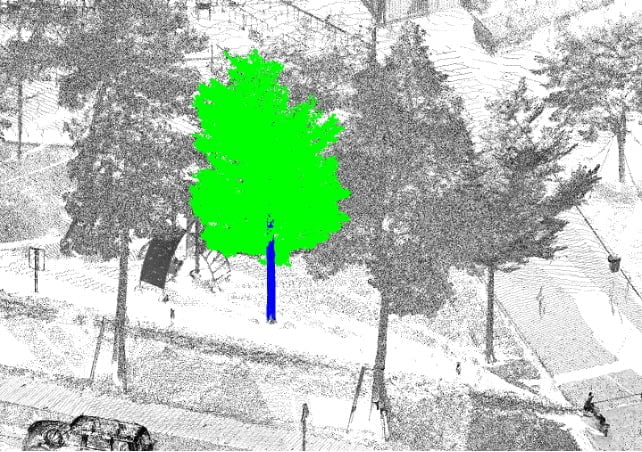 Global Presence