Technology
Building Information Modelling (BIM) sits at the heart of the digital transformation across Vietnam and worldwide built environment. For the construction industry, it provides a critical opportunity to significantly improve performance and stimulate more innovative ways of delivery and operation.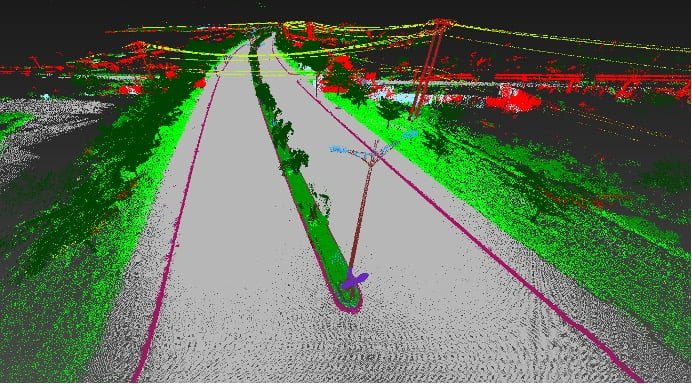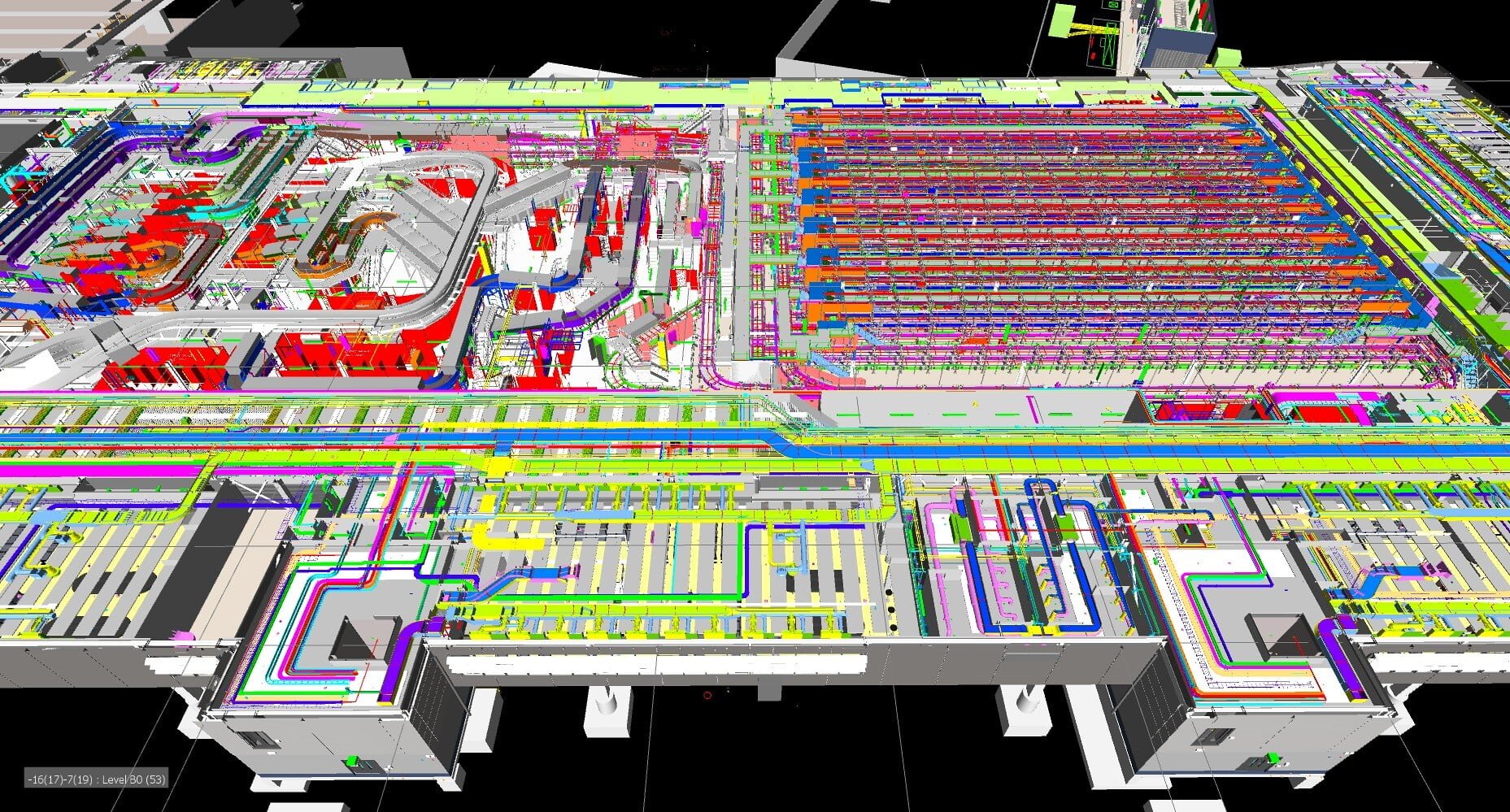 BIM
BIM is a way of working; it is data capture, information modelling and information management in a collaborative environment, where all teams involved work to the same standards.
A Building Information Model consists of both graphical and non-graphical information hosted on a Common Data Environment (CDE), although it is much more than just a 3D model:
The graphical information is in the form of a 3D model
The non-graphical information is corresponding data, such as Programme (4D), Cost (5D), Sustainability (6D) and Facilities & Asset Management (7D)
The CDE is seen as a 'single source of truth' – a secure virtual space where all project data is correlated and housed
Whole Lifecycle Management
BIM enables components within a model to be associated with relevant data. When this concept is interfaced with traditional Product Lifecycle Management enhanced intelligence is created, allowing us to provide improved efficiencies to the lifecycle of an asset or enterprise.
The interfacing of these two concepts allows us to offer our clients a BIM based cradle to grave solution – known as 'Enterprise Lifecycle Management' (ELM).
We are using technology to enable our clients to move away from the traditional viewpoint of minimising capital cost and then managing operational costs to enable them to take a total expenditure viewpoint of the entire lifecycle, having a full understanding of the overall cost that their asset will incur allowing them to make truly informed decisions.