Approach
With the advance of digital technology many organisations have been left with the dilemma of which route and solutions to take.
Our expert domain and solution knowledge now sees us shaping clients visions into reality, helping their organisations and projects to improve performance, develop robust processes and workflows, whilst harnessing the power of technology to optimise project inception, delivery and operation.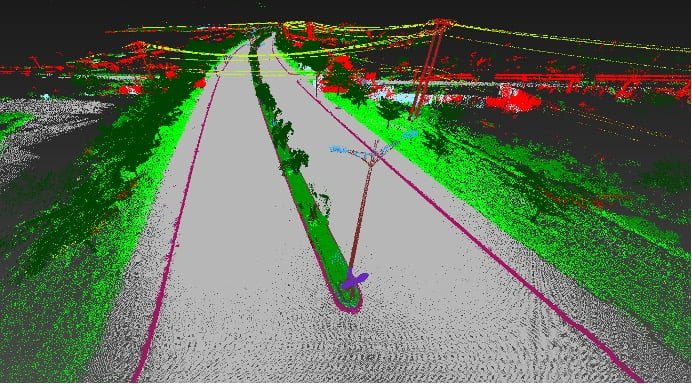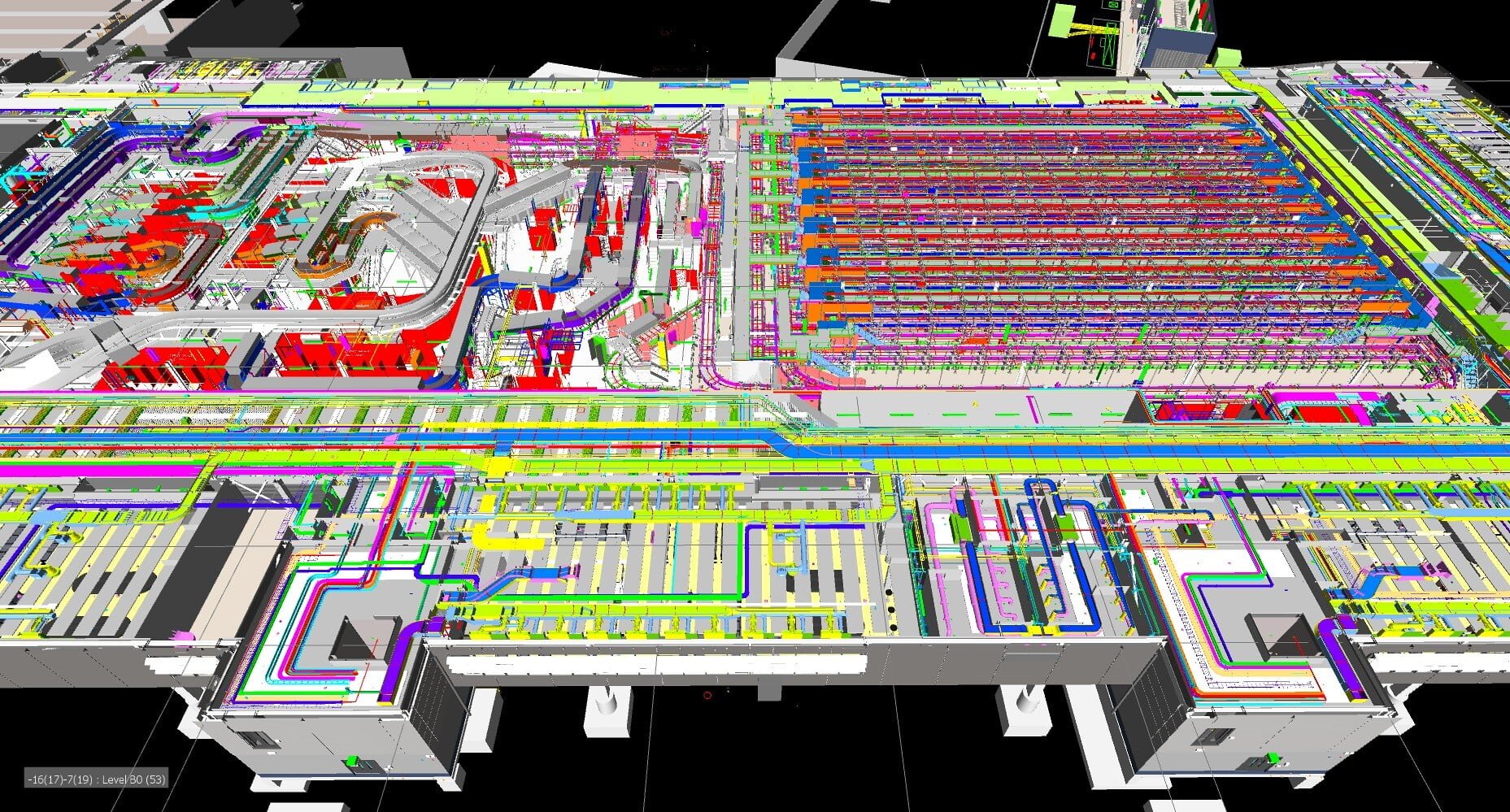 Solution
Our Management Consulting team work with our clients to understand their particular organisational and project information requirements, ensuring we are able to assess, validate, plan and deliver against those requirements.
Services
GeoInstinct offers a complete range of services to support our Management Consultancy role, these include:
Rulesets and governance
Organisational Information Requirements (OIR)
Asset Information Requirements (AIR)
Employers Information Requirements (EIR)
Tagging and coding of asset components
BIM standards, workflows and processes
Digital design activities
Collaboration processes
Data dictionaries and object taxonomies
4D, 5D and 6D processes
7D asset and lifecycle considerations
Establishing a digital spine
Delivery of the digital twin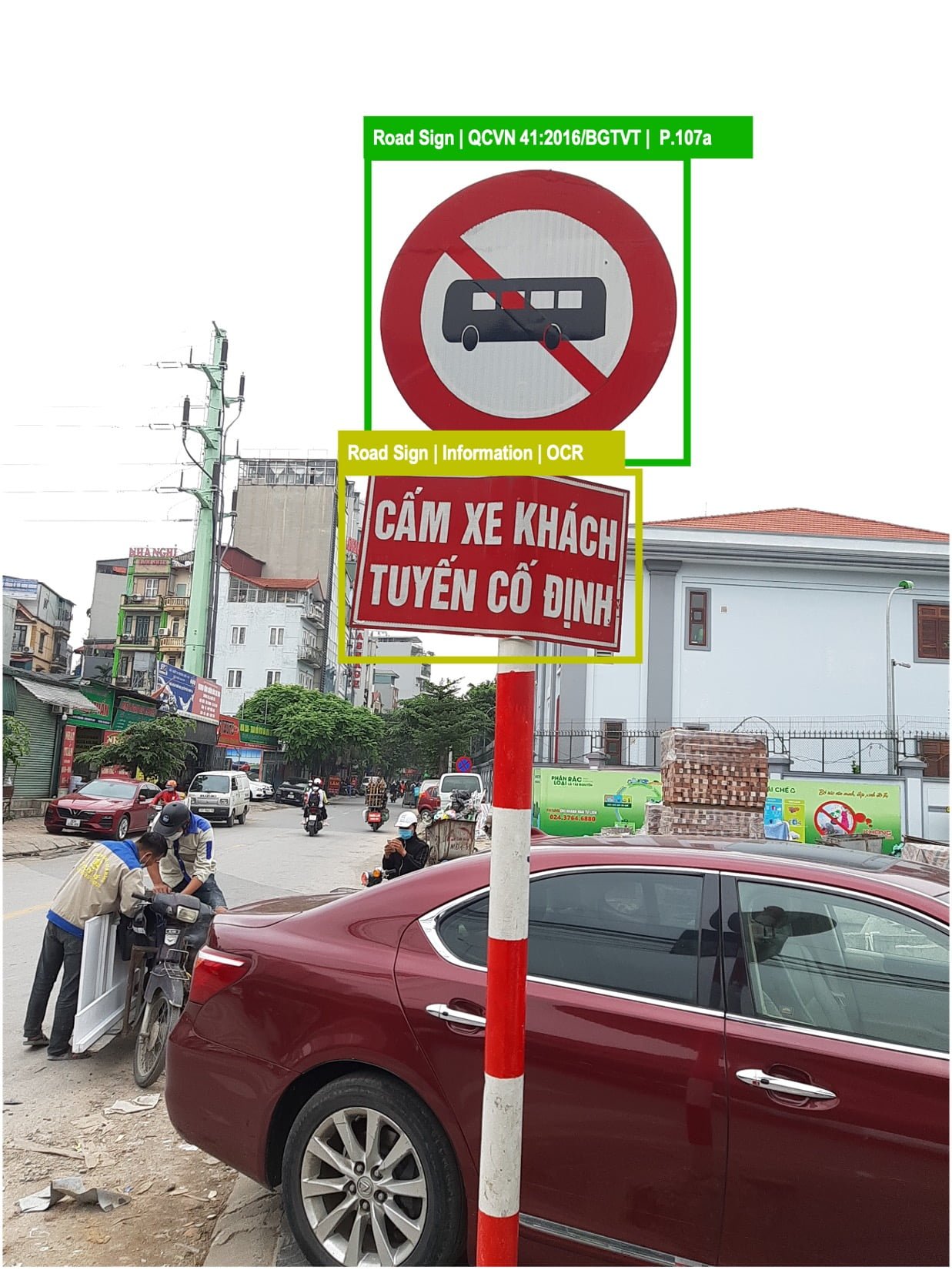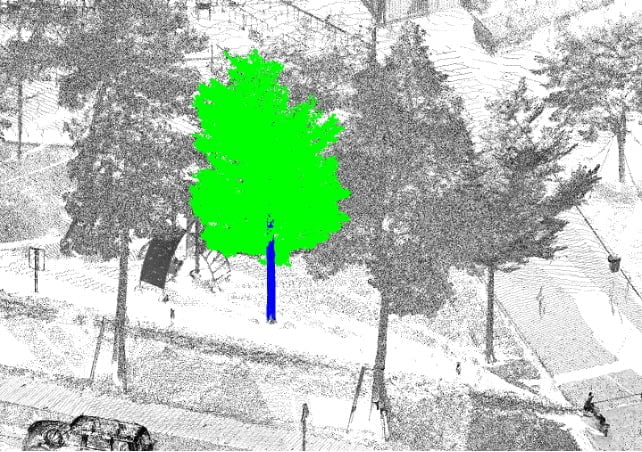 Benefits
Our services and approach to Digital Transformation bring many benefits, including:
Aligning of Organisation and Project Requirements
Driving Efficiency
Improving Project Outcomes
Delivering Value for Money
Reducing Costs