Augmenting 4D BIM
As an information model of an asset is created, construction programme activities scheduling data can be added to components, generating an accurate alignment of programme information, enabling step-by-step visual review of a project's development. This process is known as '4D BIM', and encapsulates predictive scenario modelling as a part of this.
Our use of predictive scenario modelling enables us and our clients to fully understand potential options and variations to the construction planning and sequencing of a project. These may arise from issues on site, delays and missed project milestones.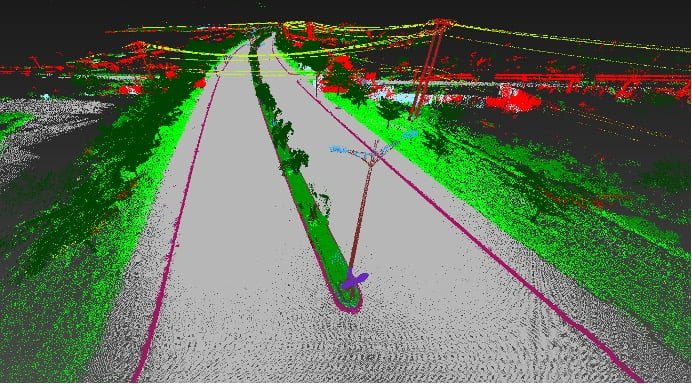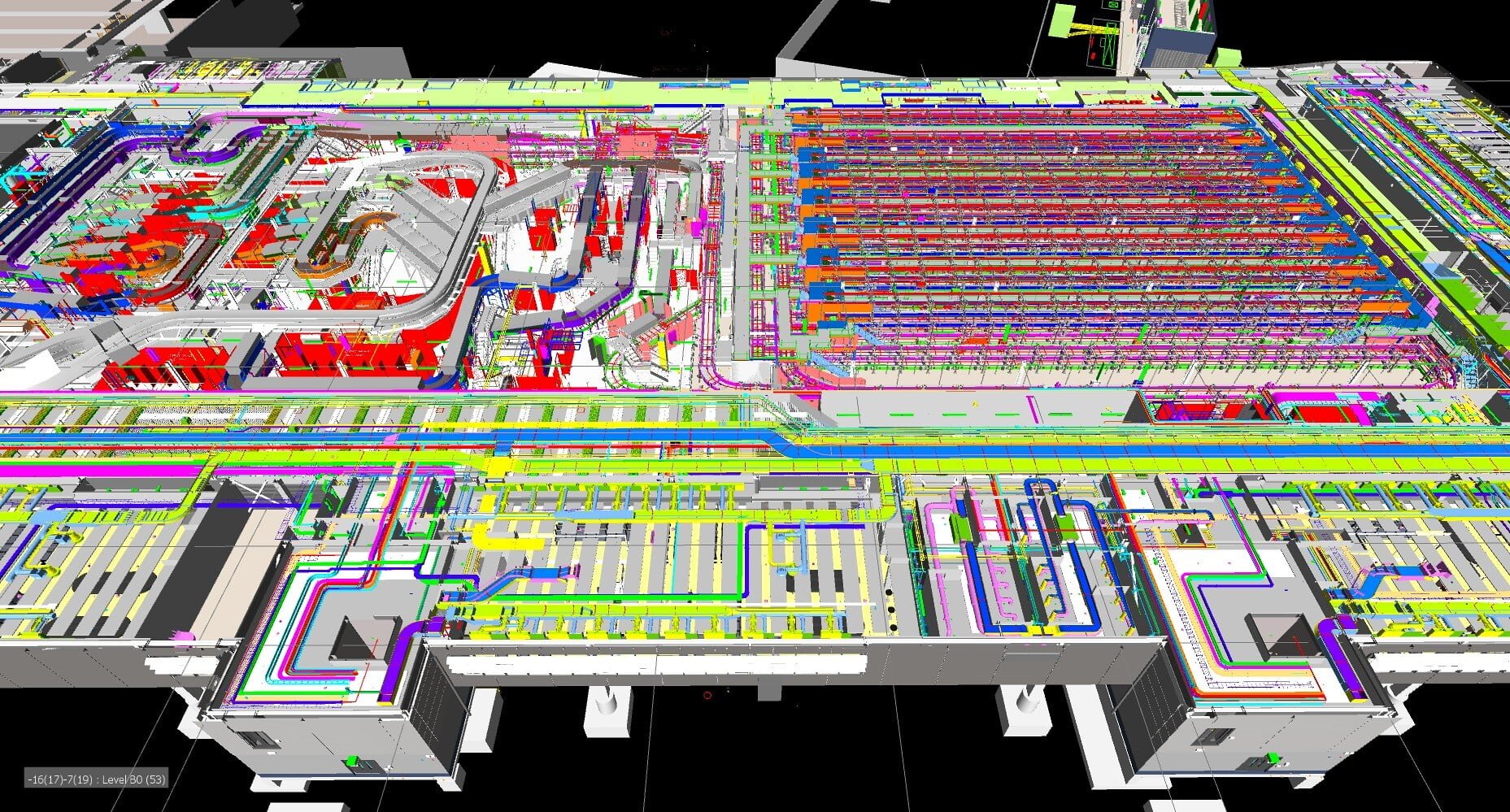 Technology
The inclusion of time-related attribute data also enables 3D visuals of a projects development to be created, showing how it will be constructed and how both the structure and surrounding site will appear at each phase. This is hugely beneficial in terms of planning work in a safe and logical way that maximises efficiency on site.
With programme and visual information like this to hand, our experts can effectively prototype assets in a virtual environment first and provide rapid feedback on design or methodology changes to other members of the project team.
Approach
This approach enables GeoInstinct to minimise last minute on-site design co-ordination work and eliminate waste from the delivery process. Efficiency created can streamline the cost for project teams and increase their capacity, whilst reducing overall delivery costs for clients.
Predictive scenario modelling is also a powerful tool for communicating the phases and impact of a built asset with local stakeholders during delivery and once completed, which enhances stakeholder engagement from project concept through to completion.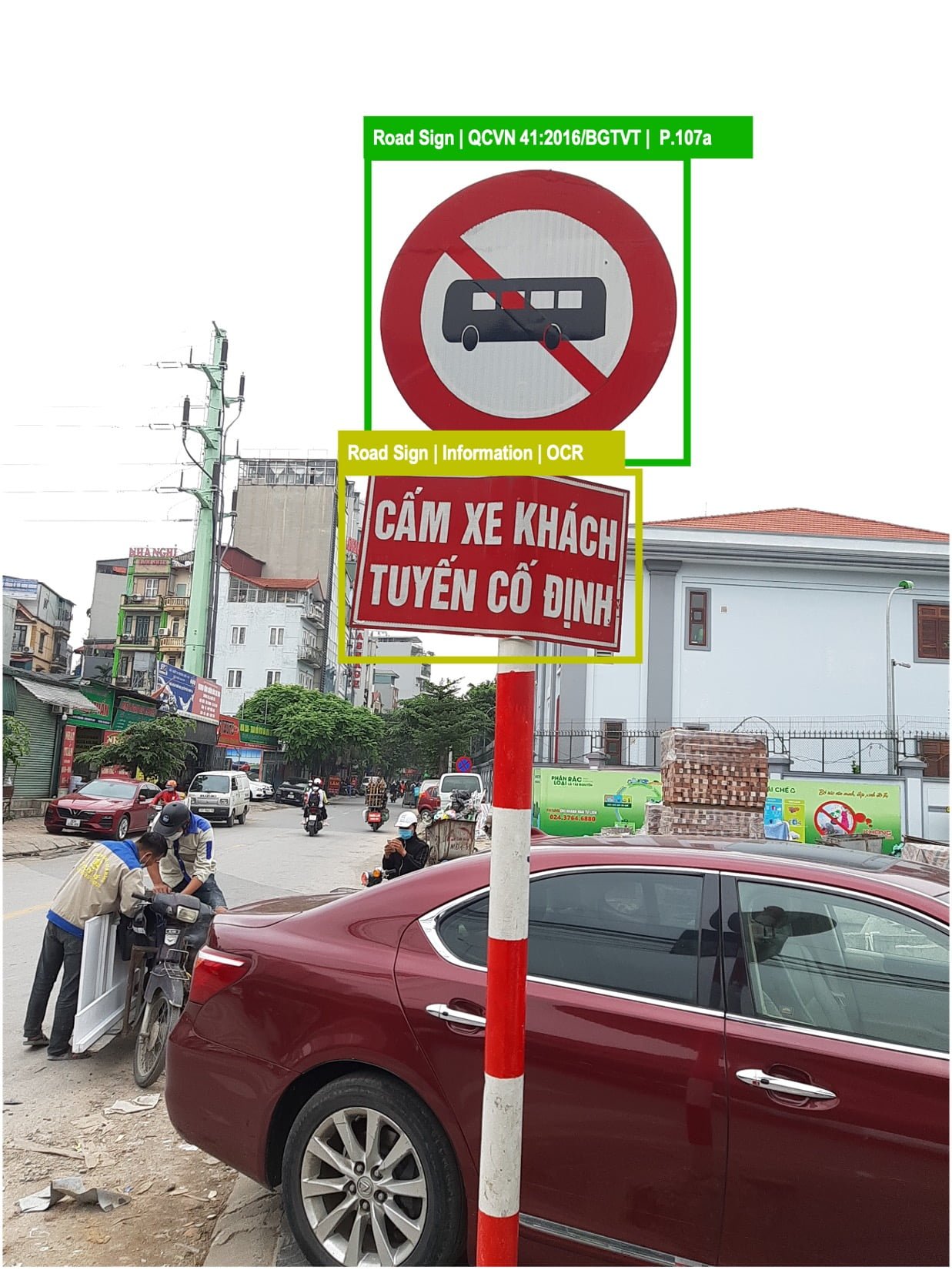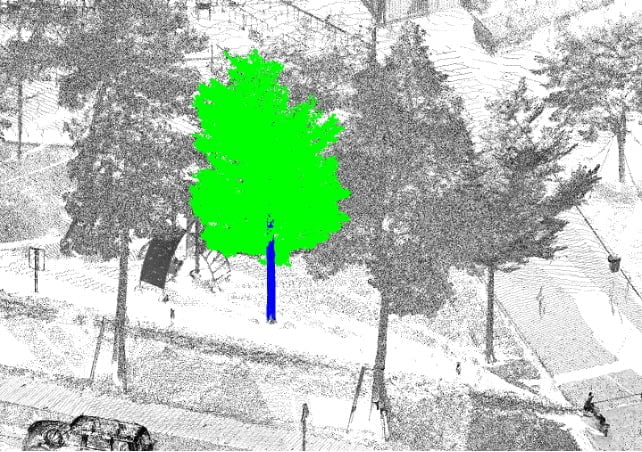 Benefits
Predictive Scenario Modelling brings many benefits, including:
Enriched interaction with stakeholders
Improved stakeholder engagement
Enhanced visibility and clarity of planning
More proactive and engaged program meetings
More effective and prompt evaluation of program options alternatives
Work is planned in a safe and logical way that maximises efficiency on site
Enhanced construction and coordination
Construction sequences can be inspected as a series of problems that enables users to explore options, manage solutions and improve the results
Enables construction product development
Collaborative project implementation
Different analogies can be made between the 'as-built' and the planned schedules for the benefit of improving the overall management during the entire project lifecycle
Enables a sequence of events to be portrayed visually on a timeline that is easily understood