Compliance
'Compliance' is a term that describes conforming to a standard, rule, law or requirement.  Companies that are looking for ways to adhere to regulations should implement compliance controls, such as:
Define processes and operations
Guarantee the availability of information
Monitor process and operations
Establish effective collaboration and communication
Implement software tools to support compliance measures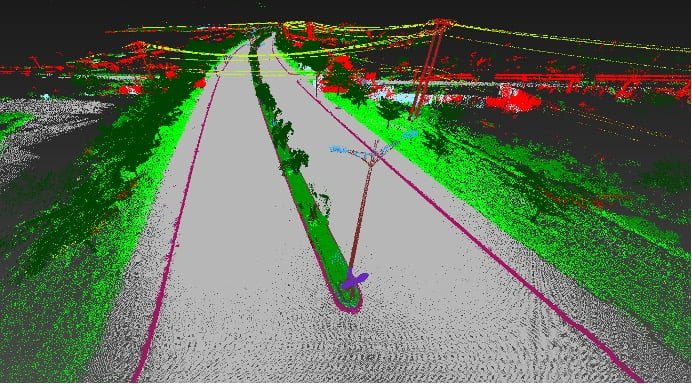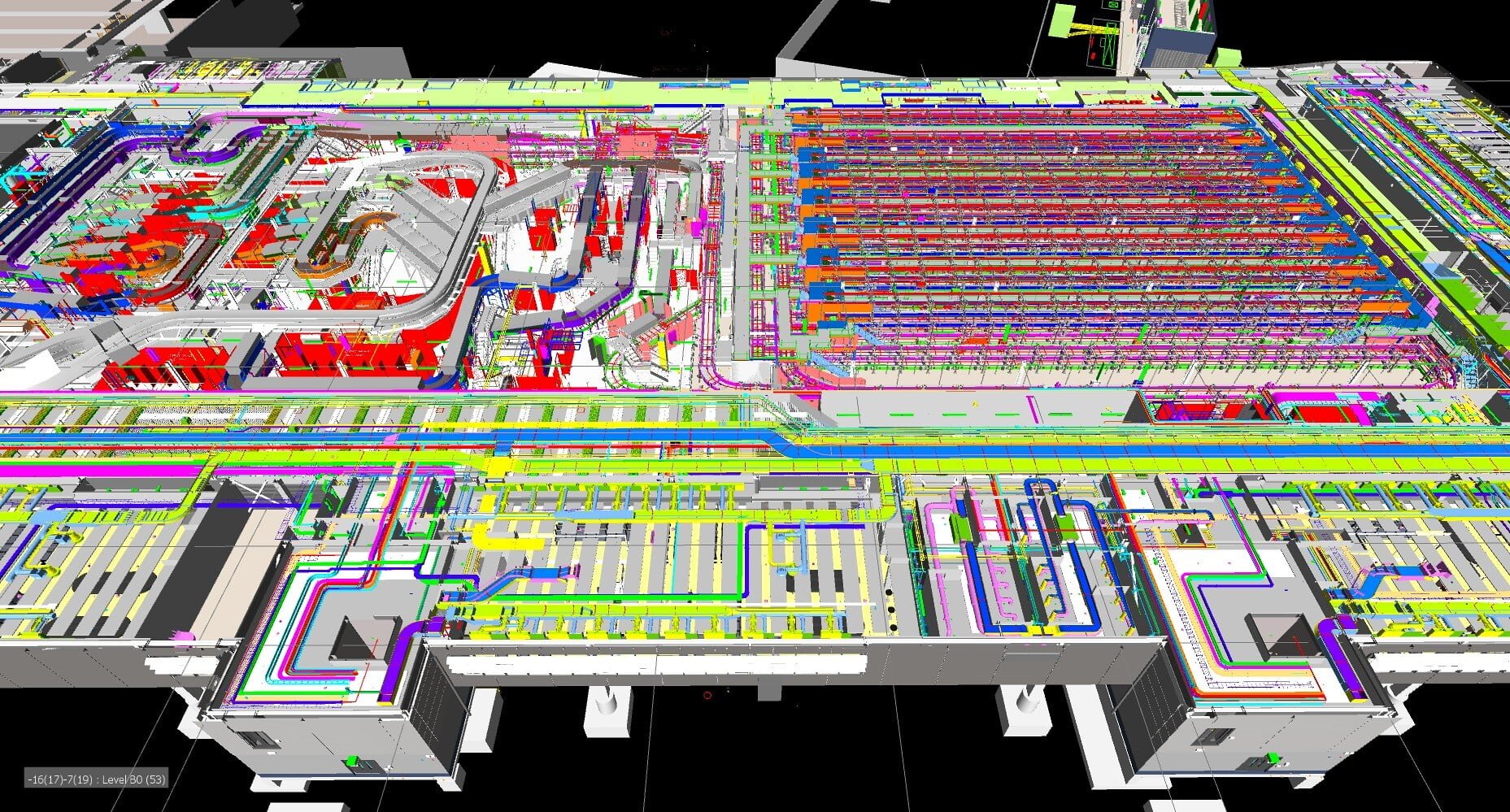 Assurance
'Assurance' describes a projects performance, and the assessment considers whether a user requirements are being met, and if the projects intended benefits outweigh its costs.
Solution
At GeoInstinct, we see compliance as a means of optimising business processes and creating benefits throughout the company.  Our project compliance structure includes the management of scope, budget control, time management and deliverables.
We work collaboratively with our client's project teams and key stakeholders to establish a Compliance Management System (CMS) and set up an appropriate workflow that assists in meeting the required project standards.