How we verity?
GeoInstinct use market leading software and technology which enables our models to be automatically verified and validated and ensures the continuous checking of the model through the design phase, removing human error and creating time and cost savings for our clients.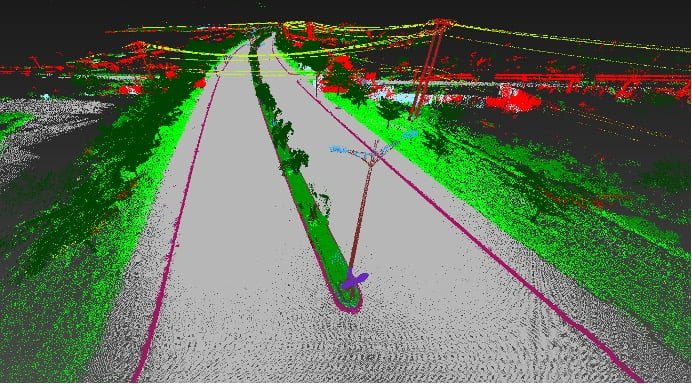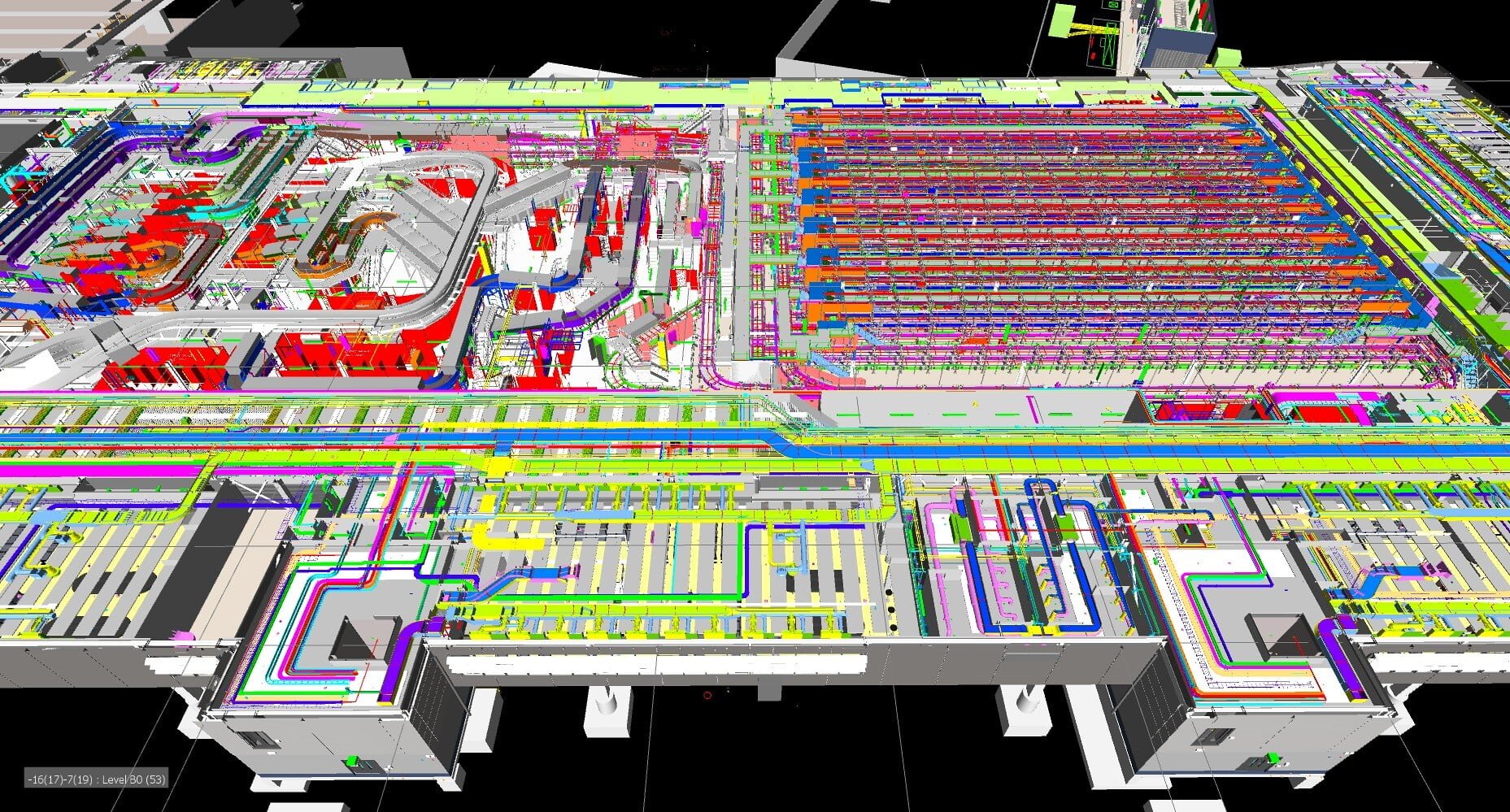 What it enables?
Through the use of our market leading software and technology, we are able to check and analyse construction design models automatically throughout the design phase of a project, which enables us to:
Perform advanced clash detection, identifying and rectifying relevant issues quickly and easily
Find potential faults and deficiencies before the construction phase begins
Perform deficiency detection, through searching for components and materials missing from the model
Ensure BIM and accessibility compliance
Compare models and track changes between two design versions of the same model
Manage change orders
Save time with easy visualisation and verification of model changes
The Bridge to BIM
The software we use enables us to, not only measure the quality of what has been modelled geometrically, but also to measure the quality of the data that accompanies each model object, in order to deliver a BIM model that is useful for the full lifecycle of the asset.
We are also able to build a bridge between different phases of the project lifecycle such as; design and review (for planning, compliance with codes, requirements or regulations); design and construction (checks done prior to construction to ensure model quality and integrity); construction and operation (spaces and their associated requirements and behaviour are defined) which creates many benefits for our clients.