Technology
GeoInstinct has invested heavily into Research and Development, developing digital capture solutions for as-built or as installed assets, live site monitoring and asset risk management solutions for asset developers, owners and investors across the sectors.
Effective digital asset management starts by being able to comprehensively and cost effectively capture the existing asset in a digital form.  Our solution enables us to virtually map landscapes from large scale city models to small industrial components.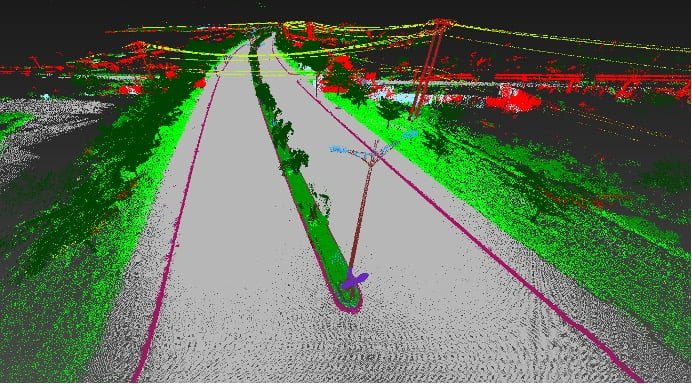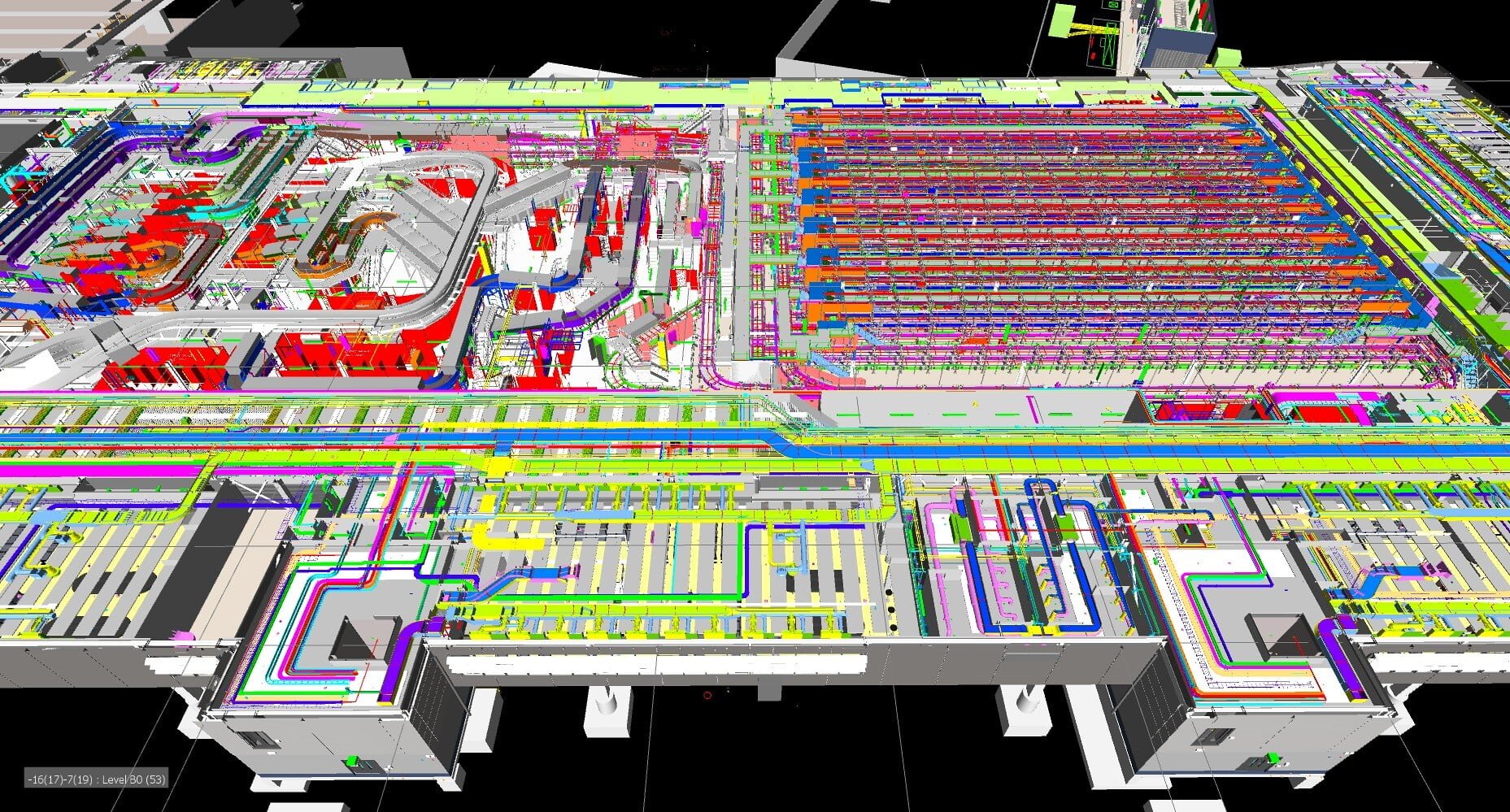 Approach
Our Digital Surveying and Data Capture offerings provide solutions that comprise of an efficient combination of a number of proven digital technologies, tailored to deliver complete visibility and data that is adapted to create live as-built progressive BIM models; Retrospective BIM.
This enables asset owners and investors to understand exactly what assets they have, and how they perform, in an instant.
Also, retrospective Computer Aided Facility Management (CAFM) solutions create not only lifecycle benefits for our clients, which enable them to maximise their assets true potential, but also 'Intelligent Client' status, this ensures compliance, visibility of the asset and its components, therefore creating a risk mitigation and management platform for ongoing maintenance, alteration and safe demolition.
Core Services
GeoInstinct provide clients with the following core Digital Surveying and Data Capture services:
Drone surveys
Scan to BIM surveys
Photogrammetry
Satellite Imagery
Sonar scanning
Ground Penetrating Radar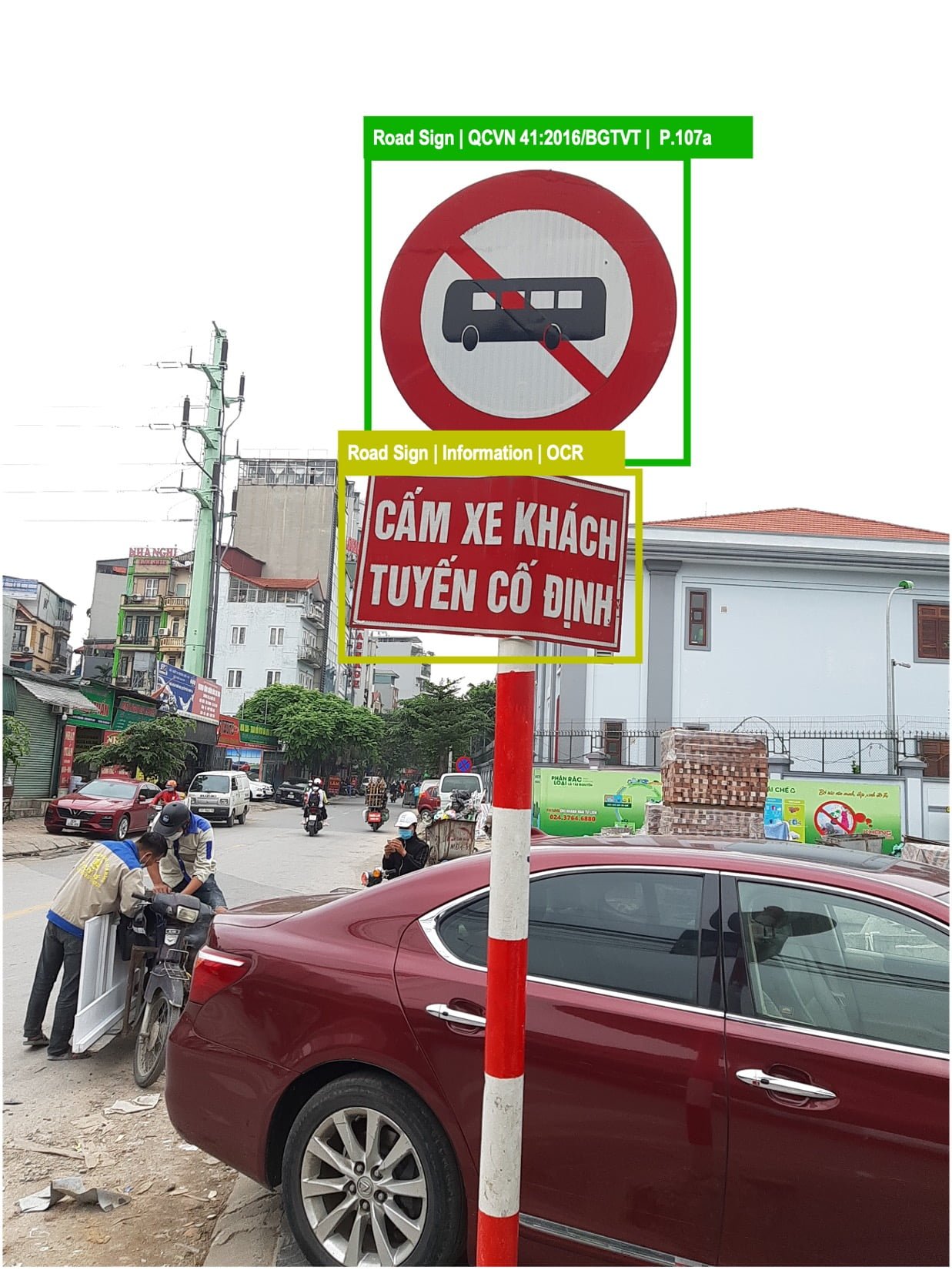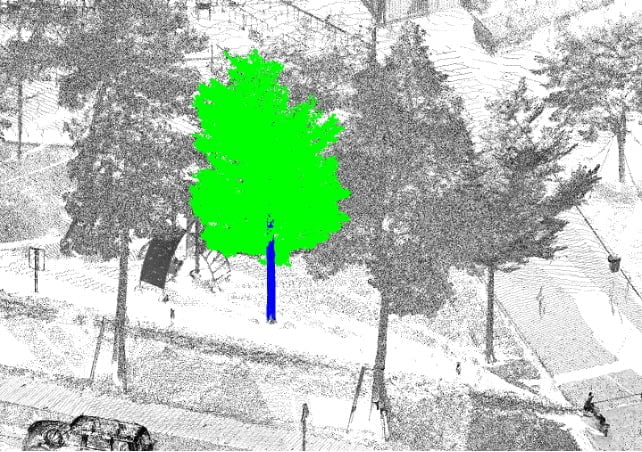 Specialist Services
We also deliver specialist solutions for clients across:
Adaptive software integration and data mining
Data formatting
3D presentation and fly through
Virtual, Augmented and Mixed Reality
Live Digital Construction Surveillance to BIM
Digital Surveying and Asset Capture to BIM
Progressive Modelling of the Live Situation
Predictive Modelling of the Live Situation
Retrospective BIM solutions
Model based databases
Deformation surveys