What is As-Built Construction Verification?
As-Built Construction Verification enables the accurate tracking of progress and quality throughout the construction phase of a project.
Enables clients to automatically compare a design and fabrication model to the as-built condition, and then provide an element-by-element analysis of the differences between the two based on the tolerances specified by the user.
Using construction verification, we can mitigate risks arising from inaccuracy of construction works, dramatically reducing costs resulting in more profitable construction projects, as well as delivering more accurate outcomes with fewer schedule delays.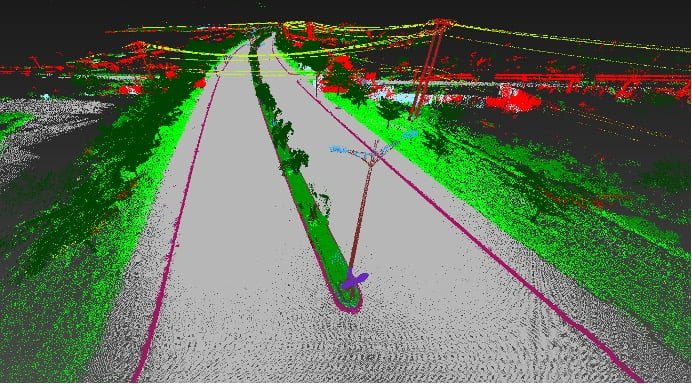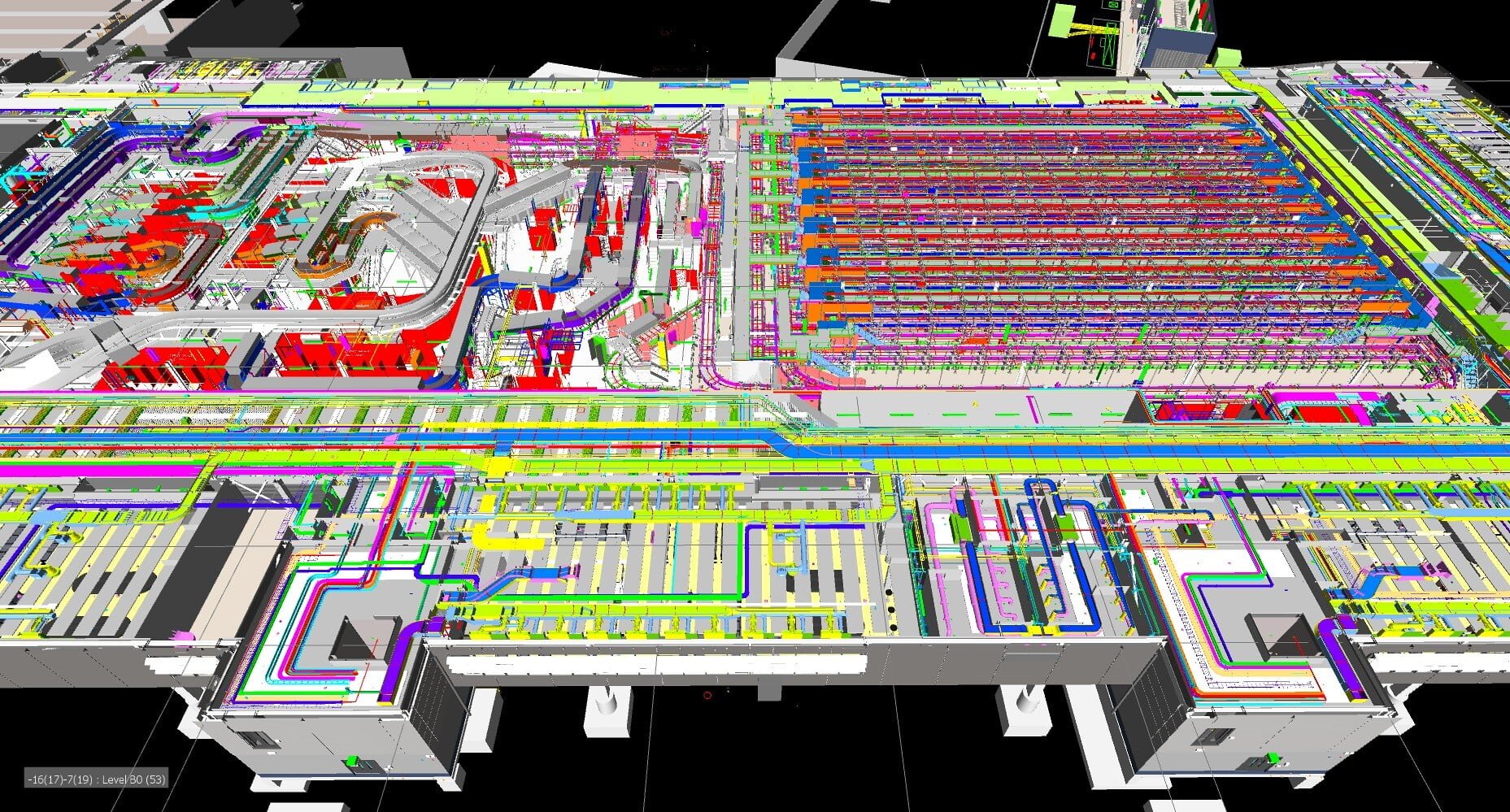 Benefits
The application of construction verification enables our clients to:
Better understand what work has been installed at a particular point in time
Speed up the verification process significantly
Reduce costly rework, omissions and errors
Communicate findings to all stakeholders
Deliver accurate as-built models
Eliminate waste across the construction phase
Have greater quality control throughout the project
Solution
Our experts use cutting-edge software which enables us to compare the as-built to the as-designed model.  We are able to:
Verify the presence or absence of objects
Automatically flag out-of-tolerance work
Adjust the model into place against the point cloud to create true as-built
Identifying variances against tolerances
Accurately tracking construction progress and quality
Delivering a true record of information at handover to our clients
Offers a robust reporting, disseminating variance data to all stakeholders associated with the project