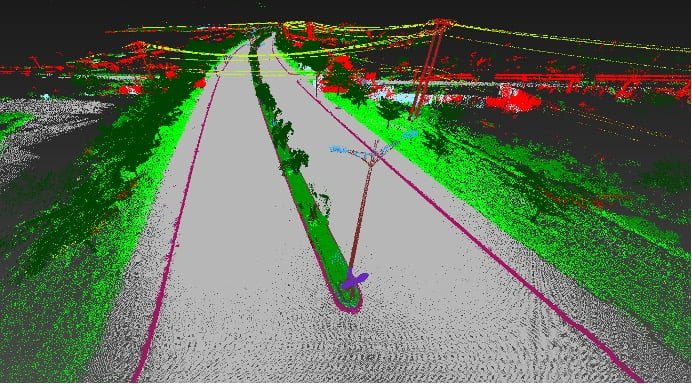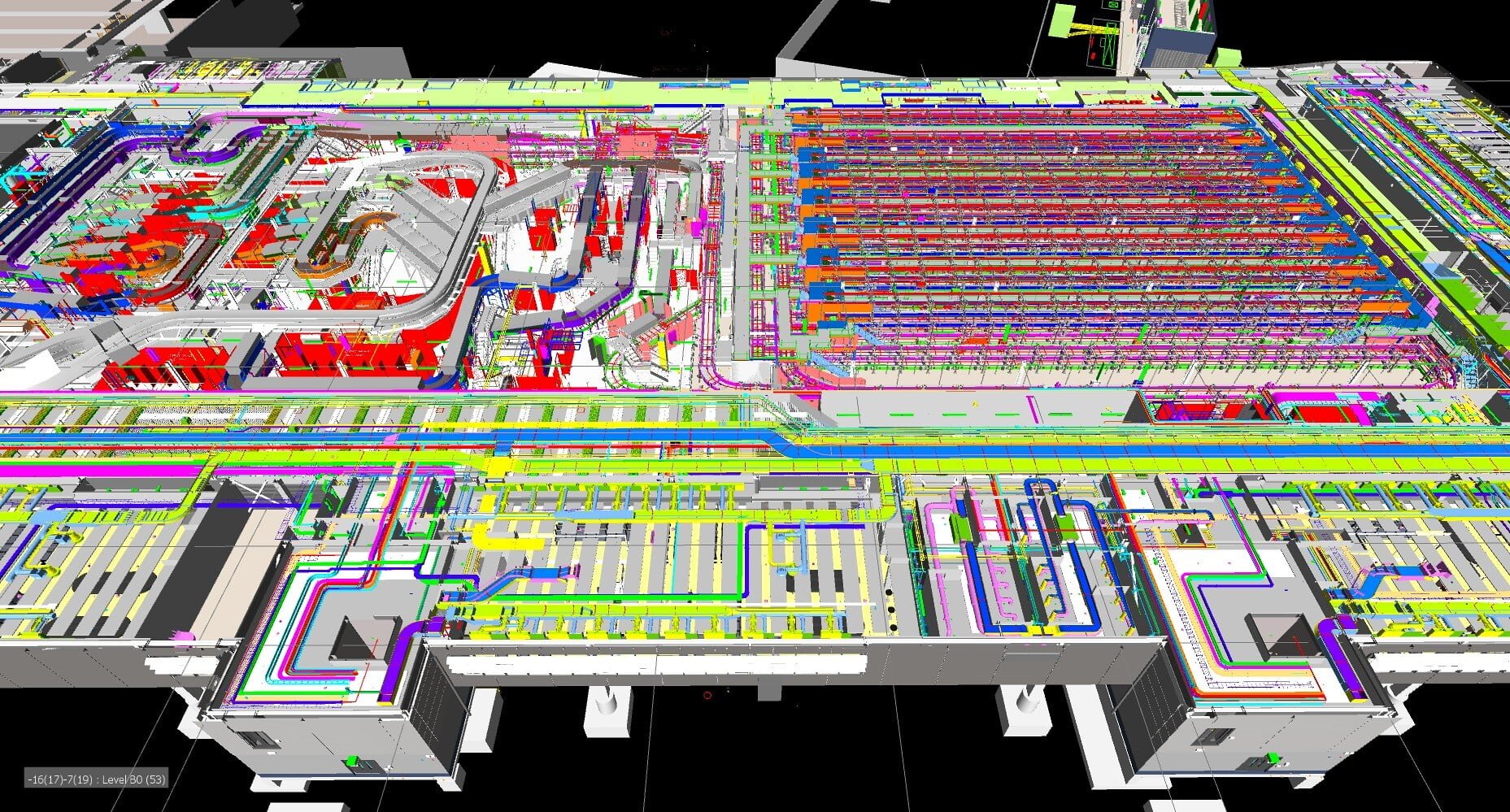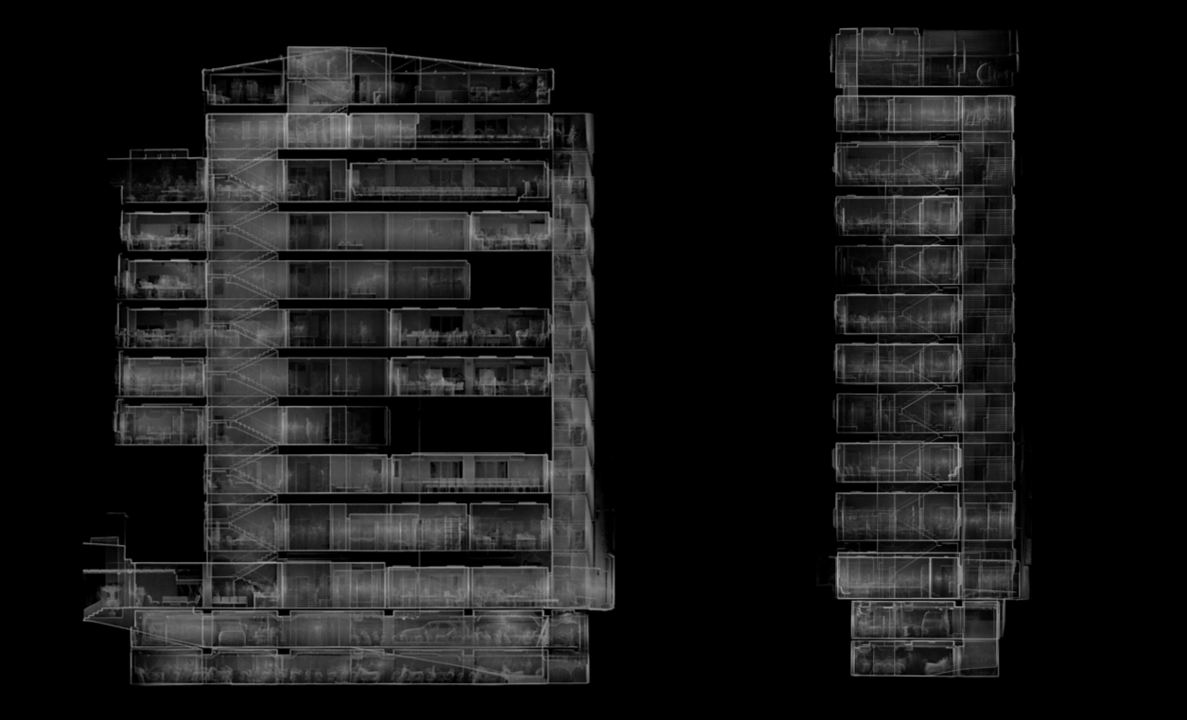 Measurement Method
Pros
Cons
Dipstick / Straight Edge

Simple and low-cost.
Provides a direct visual assessment.
Does not require specialized equipment.

Subjective and dependent on the operator's skill.
Time-consuming, especially for large areas.
Limited accuracy.

F-number System

Objective numerical values for flatness and levelness.
Enables precise and standardized measurements.

Requires specialized equipment (F-number profilers).
Initial setup and calibration can be time-consuming.

3D Laser Scanning

High accuracy and precision.
Captures detailed 3D data for comprehensive analysis.
Efficient and reduces assessment time.

Initial investment in equipment can be high.
Requires skilled operators for optimal results.
Limited portability.

Digital Profilometers

Real-time data collection.
Portable and suitable for various applications.
Can provide immediate feedback on floor conditions.

Accuracy may vary depending on the quality of the device.
Limited to surface measurements.

Automated Robotic Systems

Autonomous operation reduces the need for manual intervention.
Consistent and repeatable measurements.

Higher initial costs for robotic systems.
Limited adaptability to certain environments.

Machine Learning Algorithms

Automated analysis of large datasets.
Enables predictive analytics.
Identifies patterns in floor conditions over time.

Requires substantial initial data for effective training.
Complexity in implementation and maintenance.
Equipment for Floor Flatness Surveys
Webmaster
2023-03-22T19:55:50+07:00
GeoInstinct uses a mix of high-tech survey equipment supported by traditional geodetic instruments to provide the most accurate and precise floor flatness surveys available today.
International Standards for Floor Flatness Surveys
Webmaster
2023-03-22T19:50:20+07:00
GeoInstinct's surveying methods are compliant with all international standards for floor flatness, including:
Concrete Society Technical Report 34 (4th Edition)
European EN 15620
German DIN 18202
American ASTM 1155
ATTMA Technical Standard