Who Are We?
As one of the leading geospatial companies in Vietnam, GeoInstinct has developed a comprehensive range of surveying and geospatial services to meet the ever higher needs of our clients in a rapidly growing market.
GeoInstinct has a global reach, successfully completing projects across 4 continents.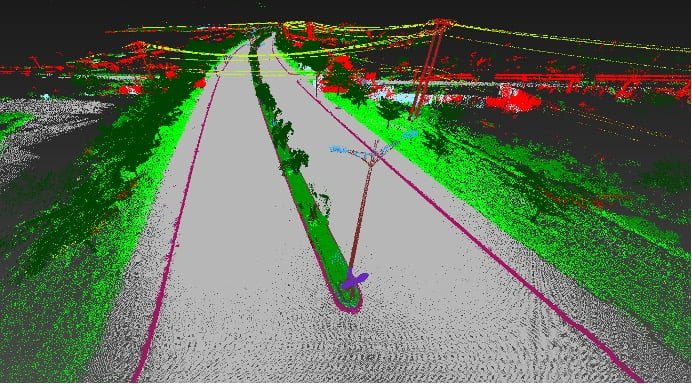 Always on the leading edge of innovation and technology, being one of the first companies in Vietnam offering Laser Scanning, Mobile Mapping and other high-tech services and skills.
Multi-disciplinary team working in full collaboration with clients at all stages of a project lifecycle, delivering expert advice, services and solutions to enable even the most complex undertaking to be successful.
Reliability & Relationships
Our reputation is founded on then fundamental concepts of honest, integrity and the consistent delivery of high-quality service.  Our long-term clients implicitly trust our expertise and professionalism.