Technology
Delay and disruption is a common occurrence in construction projects. The challenges of forensic schedule analysis and the evaluation of the extent of project delay increase with the degree of complexity of a project.
Advances in technology have seen a shift from the traditional delay analysis methods, such as; isolated programme review towards delay and disruption analysis which are supported by an integrated approach offered by BIM.
BIM can be invaluable during a dispute process as it can retrospectively verify the scope of work completed matches the contract requirements, saving large sums of money. Although, with this said, it makes it even more important that those using BIM are diligent about maintaining the model so that it represents the most recent and up-to-date information for a projects progress.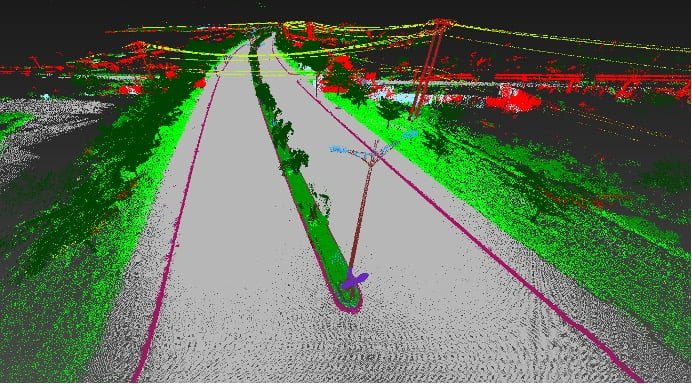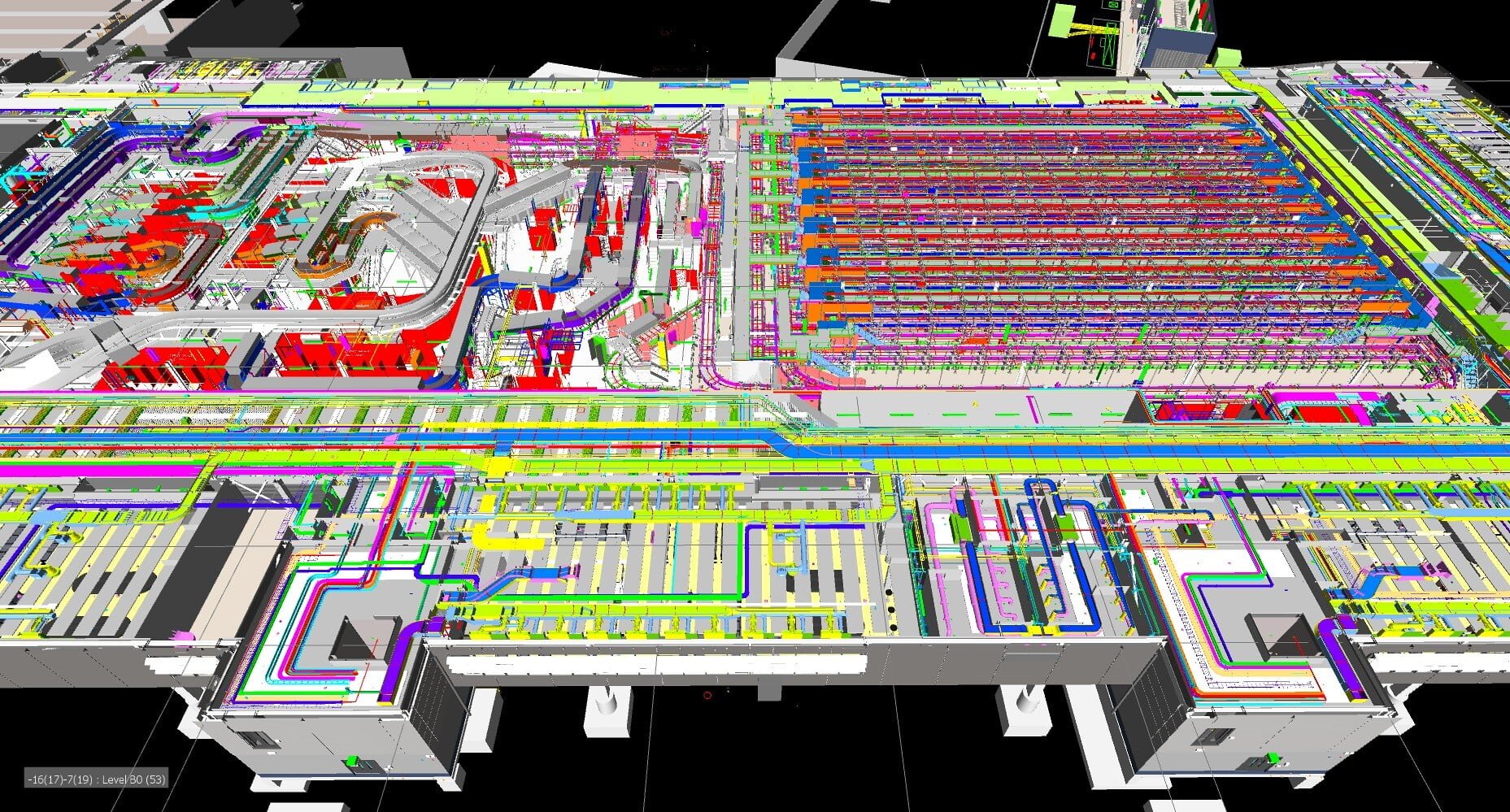 Solution
BIM models are increasingly becoming more and more complex, encompassing data that was never deemed possible before. This is not only an extremely significant and contributing factor of the planning and construction phase to prevent delay and disruption, but also for the retrospective understanding of events during the forensic schedule analysis.
BIM models now allow the fourth dimension of time to be linked to a 3D design model, the application of 4D simulation in construction forensics is a great tool to visualise a representation of the delay events and their effects on the project schedule and construction process.
Our experts are able to find the relevant facts from the huge amounts of data produced in the 4D design model, in order to support findings of claim, causation and resulting damages.
Benefits
Our construction forensics approach delivers many benefits, including:
More Precise and In-Depth Data
Highlighting Discrepancies
Visualisation Tools