Technology
GeoInstinct specialises in design management and execution of construction and manufacturing projects with superior quality, as we embrace the concept of Industry 4.0, we see the impact that technology is having on business landscapes and how it creates chances to take advantage of untapped opportunities and gain greater efficiency.
Industry 4.0, as "the fourth industrial revolution," entails intelligent and flexible systems that utilise real-time data from sensors connected via the Internet of Things (IoT) to increase production, ensure sustainability and ensure reliability.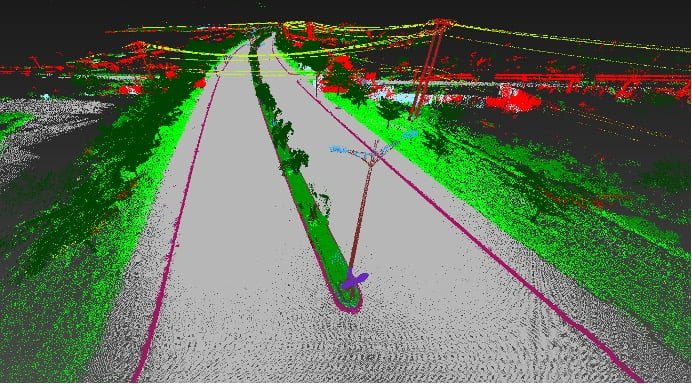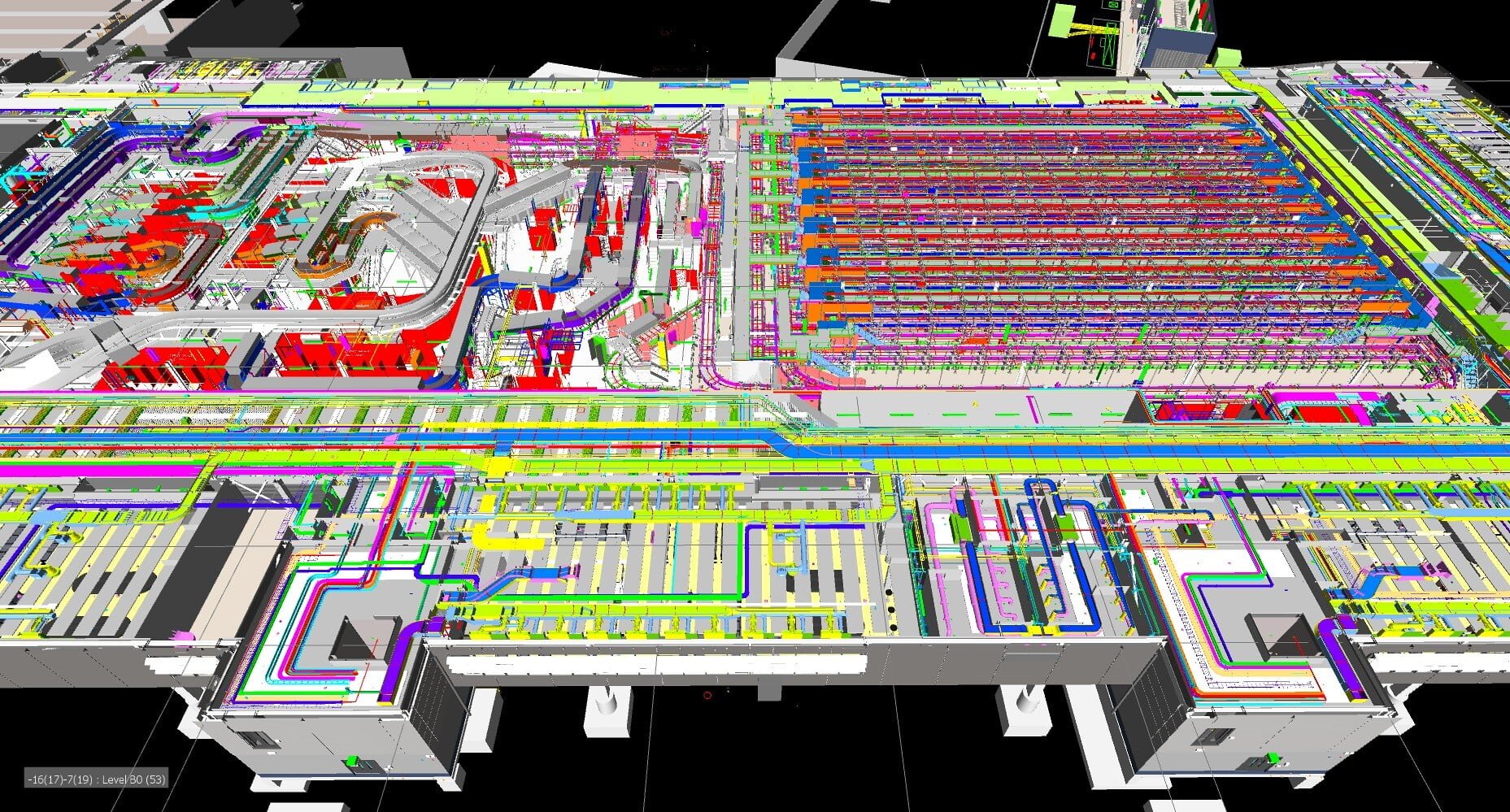 Process
At the heart of a Smart Enterprise is the concept of Industry 4.0.  This concept drives in their internal and external operations, ensuring efficient, cost effective and high-quality operation of projects and running of assets.
The integration of this concept will continue to become more and more influential in creative design due to the dramatic increase in the number of connected devices producing and consuming data, in turn, allowing organisations to leverage new technologies which permits them to completely re-imagine their business model and enhance their construction and manufacturing processes.
Solution
GeoInstinct promotes digital-based strategy solutions as a core service, creating efficient and cost-effective solutions for our clients, including the implementation of:
Smart Ports
Smart Factories
Smart Rail
Smart Energy
Smart Buildings
Smart Cities