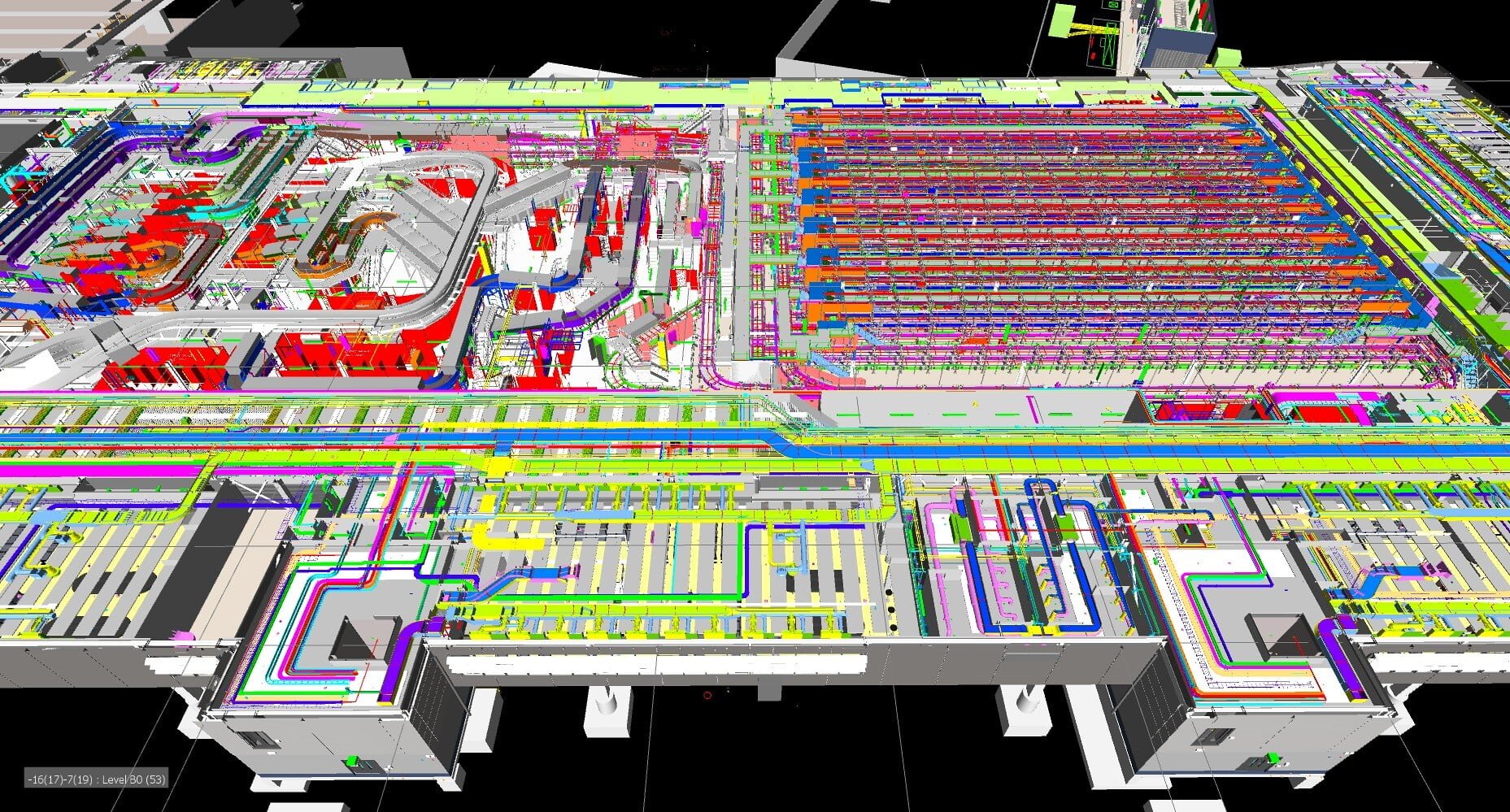 Introduction
Our experienced team assist private and public sector clients from the beginning to make sound investments, gain the required authorisations and control their project's risks.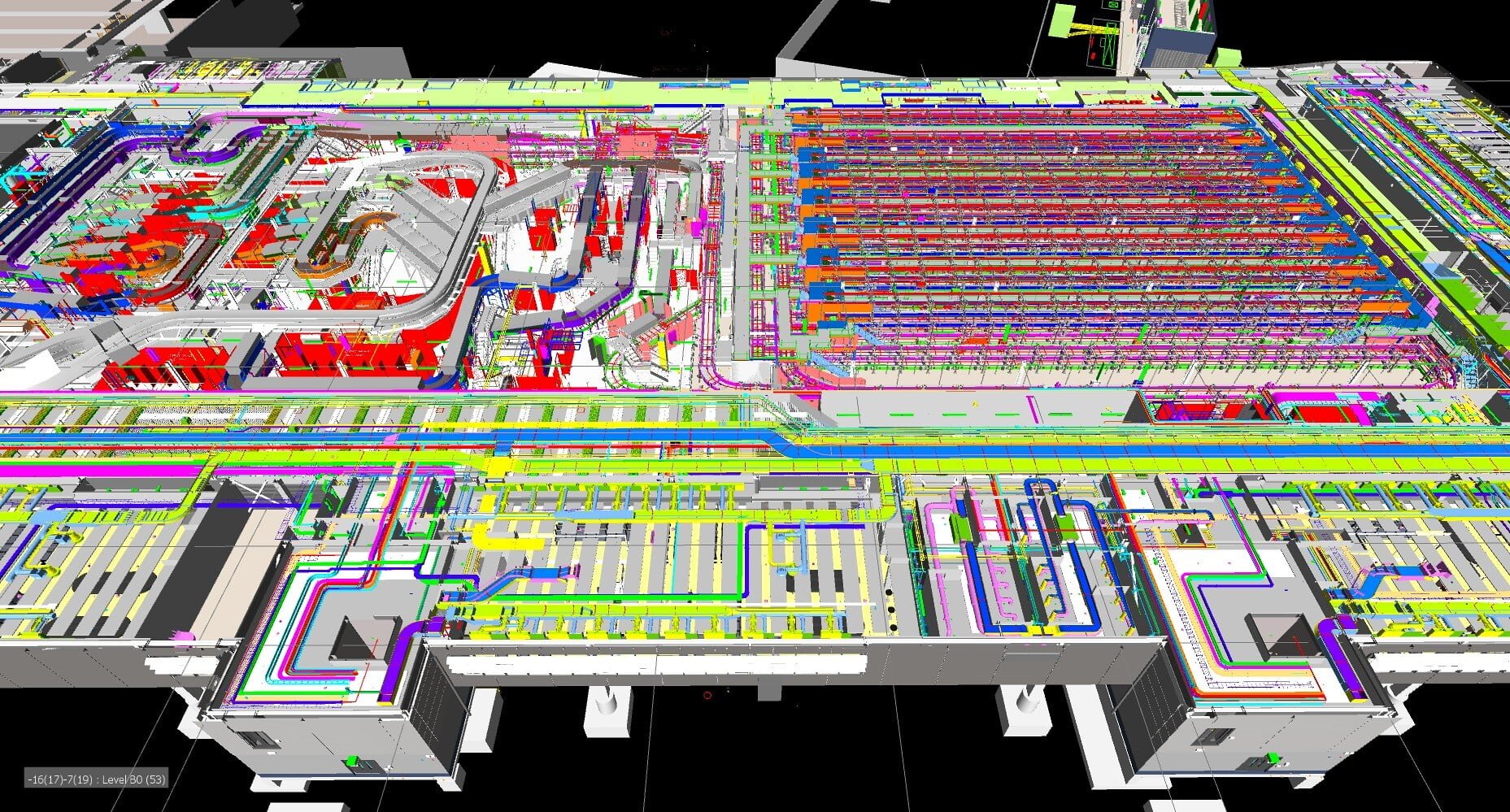 Our Approach
At GeoInstinct, we provide fully integrated services that help to move projects through the development life-cycle.
Our expertise enables us to tackle potential issues early on and assure clients of the highest degree of certainty when it comes to enhancing Vietnam's urban and rural spaces.
Our services cover a range of sectors, including Education, Healthcare, Heritage and Conservation, Leisure and Tourism, Public Sector, Residential, Retail and Commercial, and Student Accommodation.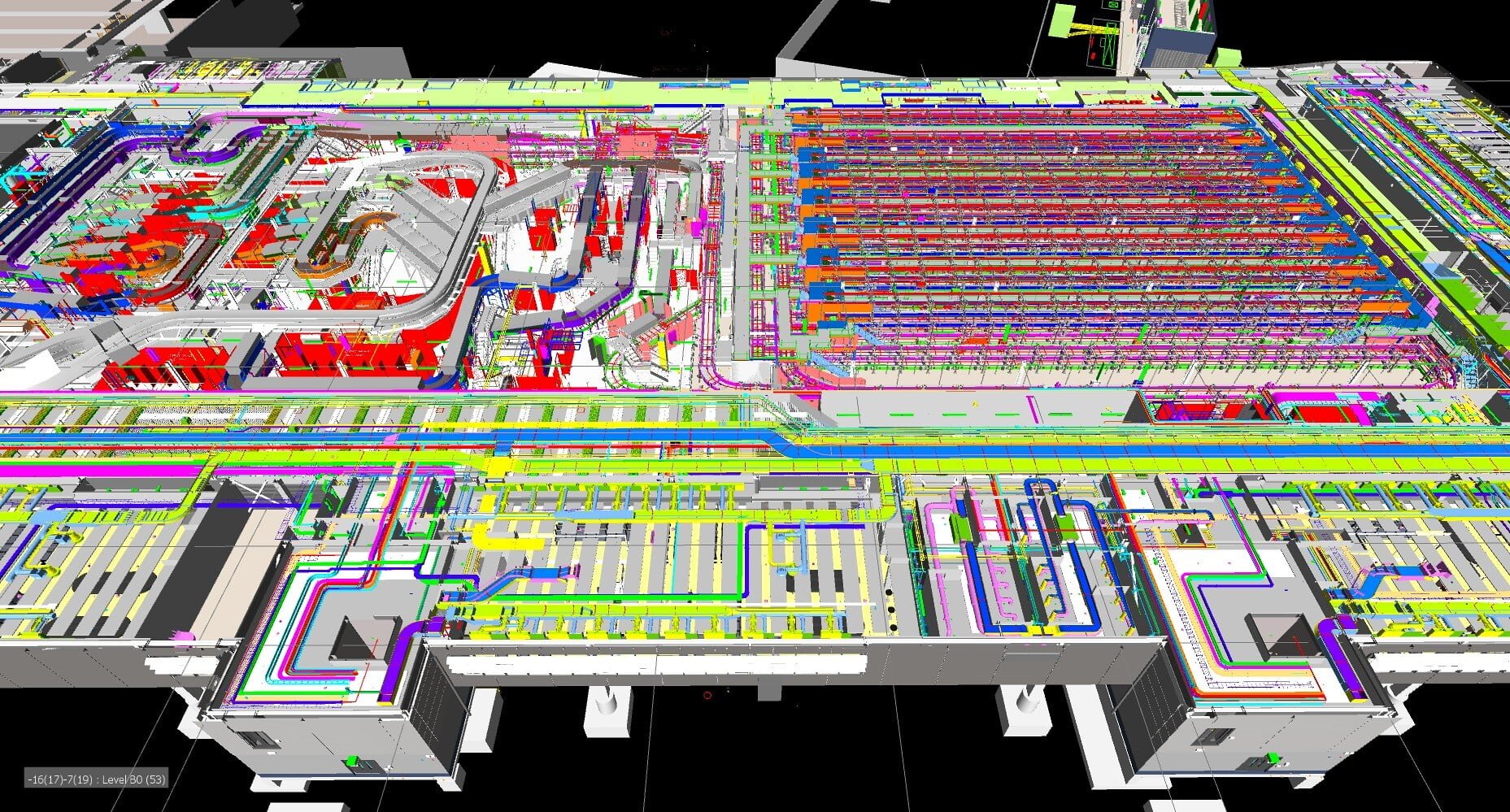 Our Solution
Our experienced team of professionals possess a deep understanding of the delicate balance between legislation and aspiration that must be achieved in order to present our clients with valuable solutions.
Our approach is designed to create value while driving efficiencies, minimising waste and reducing environmental impact from the onset.
We recognise the most important factors associated with this sector: value for money, energy efficiency, quality, maintenance needs, longevity of investments, cost/programme certainty, supply chain efficiency, innovative design solutions, standardisation and space/asset life cycle efficiency.